No matter where you live, there will be a day when you need to fix the electrical appliances in your house. You may think that you can do it on your own by watching tutorials online or just experimenting on your own. As tempting as it may sound, electrical projects require professional assistance from a certified electrician. Even if you attempt to save yourself a few dollars, there are a number of risks that come with DIY home repairs.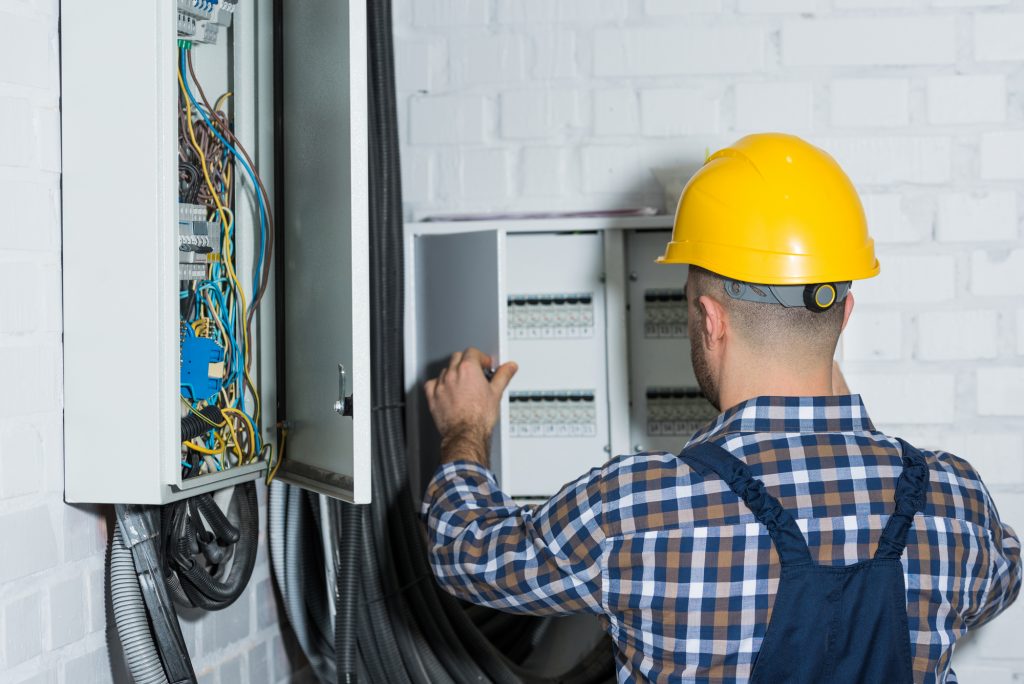 At MMJ Electric, we go the extra mile in providing you with electrical services at the most affordable rates. We also provide installation services for any electrical appliances. Also, our electricians are available around-the-clock, so you can count on us in the case of an emergency. We provide our services to Coral Springs FL, Parkland, Sunrise FL, Boca Raton, Coconut Creek FL, Deerfield Beach FL, and neighboring areas. If you are from any of these areas, contact us today.
Here are some more reasons why you should hire a professional electrician:
Working with electricity can be a dangerous job if it is not done with the right skills and expertise. Moreover, if done incorrectly, it can lead to more safety hazards in your home such as electric shocks, fires, and other dangers. A professional is well experienced to do the repair work with extra care.
You may think that getting the work done on your own will save you a lot of money. However, any mistake can cost you a lot more than you think. It may even lead to the damage of other appliances which were working fine in the first place. Hiring a professional will help you resolve all these issues in the first place.
So, if you are interested in these services, contact us today.