MMJ Electric: Commercial and Residential Electrical & Fire Alarm Contractors and Electricians offering Electrical Repairs in Pompano Beach, Florida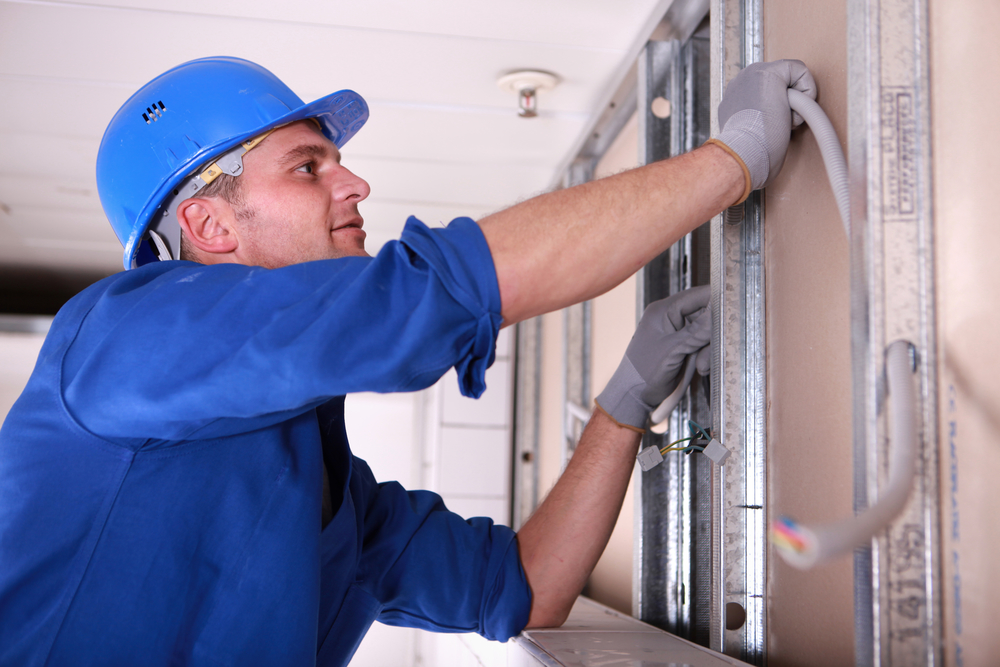 If you ever find yourself in need of an electrical contractor or commercial electrician in Pompano Beach, FL, MMJ Electric is the logical choice. We have satisfied countless customers in the area over the years, and we greatly value our position as one of the leading resources for electrical repairs and installations in Pompano Beach. This Broward County coastal city is what South Florida is all about, with fantastic beaches, perfect weather, and easy access to exciting nightlife and leisure activities. We  provide electrical services throughout the entirety of the city, from Terra Mar to Collier Park to Pompano Beach Highlands and all points in between.
Full Service Pompano Beach, Florida Residential Electrician
If you are a homeowner in Pompano Beach, Florida, an electrician will provide electrical repairs when you need them, so you should identify a resource that you can rely on. We have a great deal of expertise with electrical repairs of all kinds, and we make a 24-hour emergency service pledge, so you won't have to wait around forever if you need help in a pinch. At the same time, we can install new electrical systems if you are building a new home, and we can be called upon to make improvements.
For example, landscape lighting has come a long way over the years. You can beautify your outdoor spaces and enhance safety if you utilize strategically placed outdoor lighting. We install low-voltage wiring and LED lighting so you can reap the benefits in an energy efficient manner. Plus, we can also help you protect your family and your property, because we are fully qualified Pompano Beach, Florida fire alarm contractors. We can install a fire alarm system for you, and we can also provide fire alarm monitoring. 
Pompano Beach, FL Commercial Electrical Contractor
MMJ Electric can handle all of your residential electrical needs, but we are also a licensed commercial electrical contractor. We can complete all types of projects that would call for the expertise of a commercial electrician, and this would include parking lot lighting and parking lot light pole installation.
Contact MMJ Electric Right Now!
If you would like to speak with a reliable and affordable Pompano Beach, FL electrician, give us a call right now at 954-876-1536.