MMJ Electric: Commercial and Residential Electrical & Fire Alarm Contractors and Electricians offering Electrical Repairs in Coconut Creek, Florida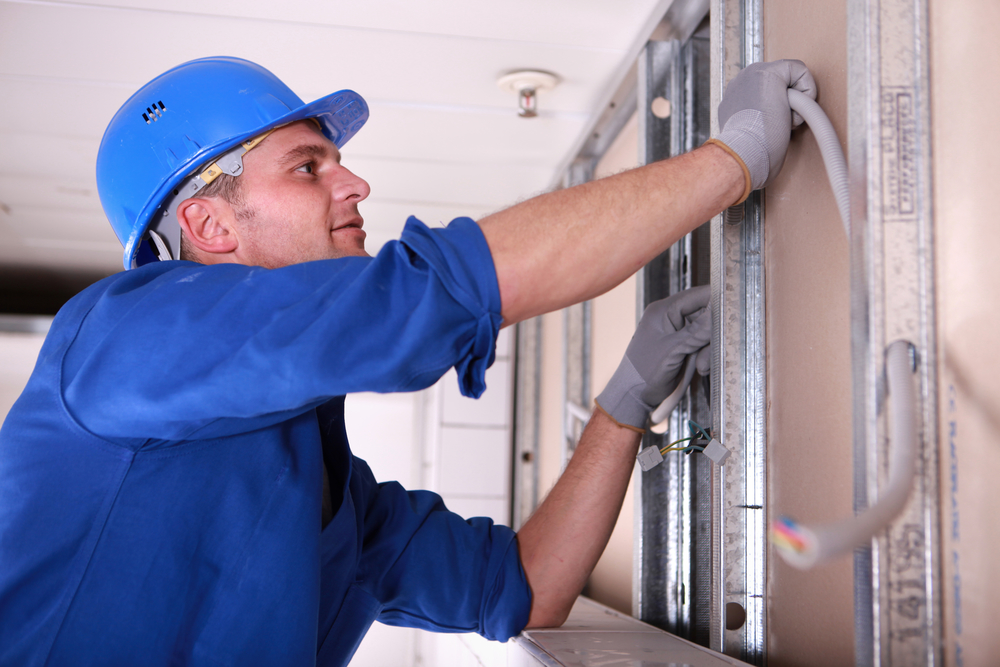 If you are a homeowner in Coconut Creek, Florida, an electrician is one of the tradesmen that you will invariably have to work with from time to time. Our company, MMJ Electric, is a local resource that you can rely on to satisfy all of your residential electrical needs. We have been around for more than a quarter of a century, so you know that we will always be available if and when you need us. Coconut Creek is a Broward County jewel that provides its residents with a very high quality of life. It is a planned community that inculcates many different extraordinary natural elements that uplift the spirits. In fact, it is one of the few municipalities in the United States has been designated as a "Community Wildlife Habitat." It has been rated as one of the most desirable small towns in the country, and we are very proud of our long-standing relationship with this truly unique South Florida city.
Coconut Creek, FL Commercial Electrician
We have you covered if you are looking for a residential electrical contractor to handle any type of project. An MMJ electrician can provide upgrades and install new lighting fixtures, and we can even put in high-tech total lighting control systems. In addition to our comprehensive indoor lighting solutions, we also work on outdoor landscape lighting projects, and the right lighting can transform your outdoor spaces after the sun goes down.
MMJ Electric is a comprehensive electrical contractor, so we also provide commercial electrical services. At any time you need a Coconut Creek, Florida commercial electrician for any reason, we will be standing by to help. We can provide commercial electrical repairs, but we also specialize in new construction work. This would include parking lot light pole installation, and our expertise with parking lot lighting sets us apart from many local electrical contractors.
Our company can also provide fire alarm installations and fire alarm monitoring for businesses in the area, so we are just a phone call away if you are looking for an experienced Coconut Creek, FL fire alarm contractor.
Let's Get Started!
Whether you are in Hillsboro Ranches, West Dixie Bend, Coconut Creek Park, or any other neighborhood, we can provide fast, effective, and efficient service. If you would like to discuss your needs with a Coconut Creek, FL commercial electrician, call MMJ Electric right now at 954-876-1536.