MMJ Electric:
Commercial and Residential Electrical Contractors and Electricians offering Electrical Repairs and more in Coconut Creek, Coral Springs, Deerfield Beach, Margate, and Pompano Beach, FL
Proudly serving Dade, Broward and Palm Beach Counties. Licensed throughout the state of Florida
Quality ♦ Integrity ♦ Experience
MMJ Electric brings over a quarter of a century of experience in residential and commercial electrical service. From lighting fixtures to complete home automation, commercial building addition wiring to closed circuit camera systems, MMJ Electric provides an unmatched level of excellence to clients throughout Jupiter, Miami-Dade, Broward, Palm Beach counties and many communities throughout the state of Florida.
QUALITY
Excellence from start to finish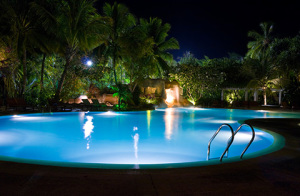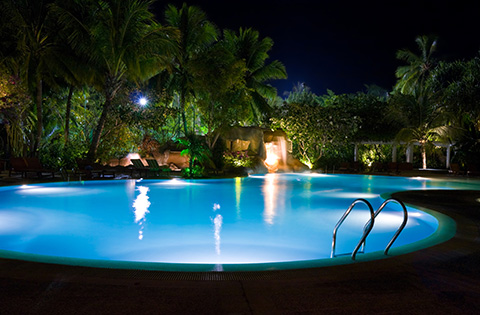 Licensed, Insured and Dedicated to client satisfaction: MMJ Electric doesn't stop at "good enough."  Our goal has always been to deliver a level of professional service that goes beyond the ordinary to achieve extraordinary results.  A Master Electrician licensed throughout the State of Florida completes each project with meticulous attention to detail.  At the end of the project, if you're not satisfied, neither are we.  The job isn't done until you're happy.
INTEGRITY
Doing the right thing, even when no one is looking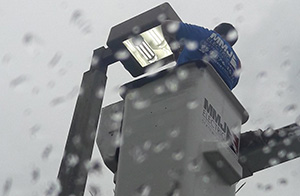 There is a standard by which we conduct business that invites no compromise. At MMJ Electric, we believe that doing the right thing requires intentional thought and deliberate action.  We do the work without cutting corners.  We stand by our quote and we meet our commitments.  The job is finished on time and on budget.  Integrity means doing the right thing even when no one is looking.  It's the way we do business at MMJ Electric.
EXPERIENCE
There's simply no substitute
For more than a quarter of a century, company president Martin Gregoire has honed his craft and extended his skill sets as a Master Electrician.  There is no job that he can't complete.  It's more than likely that he and his team have already tackled something similar if not the same as your project. More experience means quicker turnaround, lower costs, greater efficiency and no surprises along the way.  Big or small, simple or amazingly complex, MMJ Electric has the experience to get it done right the first time, every time.