MMJ Electric: Commercial and Residential Electrical & Fire Alarm Contractors and Electricians offering Electrical Repairs in Boca Raton, FL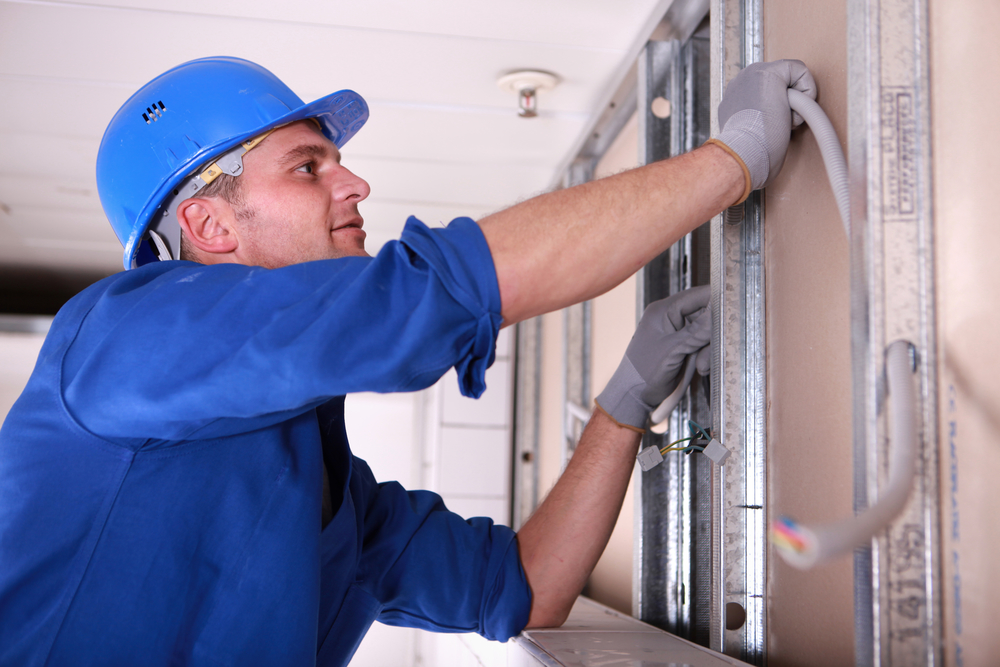 Commercial and Residential Boca Raton, FL Electrical Contractor
Residents of Boca Raton, FL should develop a relationship with a top-notch electrician who can respond quickly when electrical repairs are needed. This is true for homeowners, but business owners and decision makers are definitely going to work with electrical contractors on an ongoing basis. We founded MMJ Electric over 25 years ago to meet the lighting and electrical needs of people in and around Boca Raton. When you have been around this long, you gain an understanding of the lighting solutions that are in demand in south Florida, and we have a unique set of circumstances in our area.
Outdoor spaces can benefit a great deal from illumination here in our area of Florida, and our highly trained electricians can provide state-of-the-art solutions. Landscape lighting can beautify your yard on many different levels, and we can also brighten up your pool area, your lanai, or your boat deck. This is true if  you are a homeowner, but as commercial electrical contractors, we also provide outdoor lighting for commercial structures, including parking lot light pole installation.
Boca Raton, FL Fire Alarm Contractor
Electricians help people stay safe on a number of different levels. We make sure that your home is wired correctly, and the lighting solutions that we install also increase your safety.  Family members and friends can get around safely after the sun goes down when the proper outdoor lighting is in place, and illuminated areas are not going to be very appealing to would-be thieves.
There is also the matter of fire prevention.  We are the fire alarm contractor Boca Raton, FL residents have been turning to for decades,  and  in addition to installations, we also offer fire alarm monitoring services. Once again, we are a  residential fire alarm contractor, but we also provide fire alarm solutions on the commercial level.
Unparalleled Customer Service
We are a firmly entrenched Boca Raton, Florida electrical contractor because we take advantage of the opportunities that are presented to us. When you call an electrician for the first time, you really don't know what kind of service you are going to receive. Our business is built through customer satisfaction, and we understand this dynamic every step of the way. We want to be your electrician for life, and you will recognize this commitment to customer satisfaction if you decide to work with us.
Our knowledgeable customer care representatives can be reached by phone 954-876-1536, and you can also send us a message through the contact page on this website.