MMJ Electric: Commercial and Residential Electrical & Fire Alarm Contractors and Electricians offering Electrical Repairs in Deerfield Beach, Florida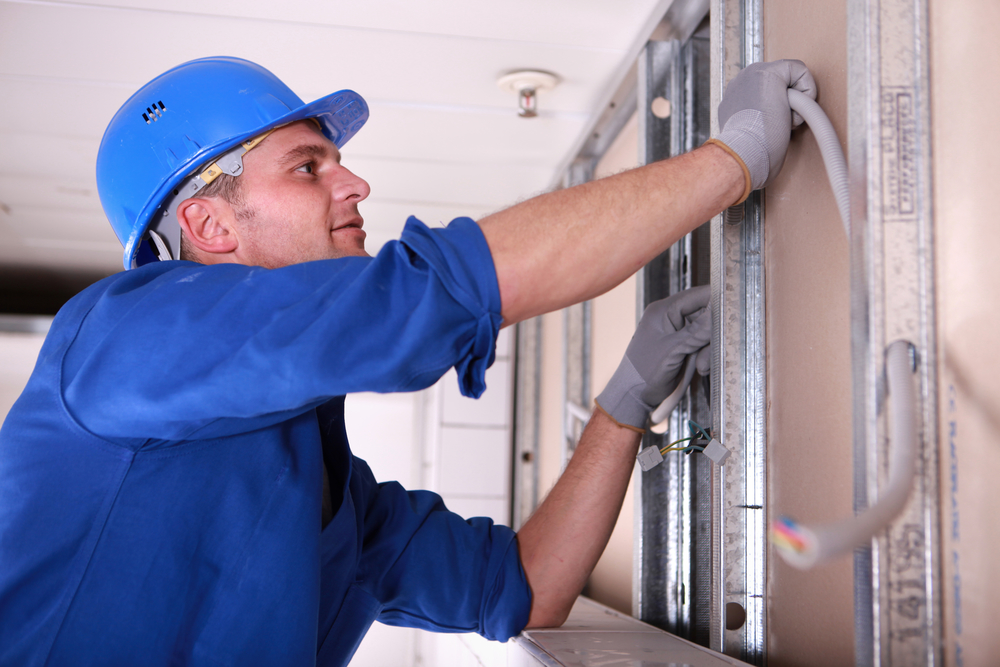 For over 25 years, MMJ Electric has been performing electrical repairs and new installations, so we are the electrical contractor Deerfield Beach, Florida can count on for reliable service. We are very proud to serve this historic Broward County community, and we look forward to building on the many relationships that we have developed here. If you are in Crystal Lake, City Center, Lakeview, Ocean Vue, or anywhere else in Deerfield Beach, FL our electricians will always be standing by to provide the assistance that you need at a price that you can afford.
Residential Electrician for Deerfield Beach, FL Homeowners
If you own a home, you are probably going to need the services of an electrician now and then. Electrical repairs can become necessary, and you may choose to upgrade certain electrical components within your home. During our current technologically advanced era, there are total home lighting control systems on the market that can simplify your life and elevate your property value. And speaking of increasing property value, we can work with you to create an outdoor lighting design that highlights your trees, shrubbery, and your home itself through the utilization of low-voltage wiring and LED lighting. Fire protection is also important for homeowners, and we are fully qualified Deerfield Beach, Florida fire alarm contractors. We can install the right fire alarm system into your home, and we can also take care of the fire alarm monitoring chores.
Deerfield Beach, Florida Commercial Electrician
In addition to our residential services, we are also a commercial electrical contractor. We can be called upon any time you need electrical repairs, and we work on new construction projects of all shapes and sizes. Our fire alarm capabilities also extend to the commercial realm, you so can contact us any time you need to speak with a commercial fire alarm contractor.
There are some types of assignments that many electricians cannot handle because of the unique nature of the tasks that are involved. Parking lot lighting can fit this description, but we have no limitations when it comes to these projects. We are your Deerfield Beach, Florida parking lot lighting experts, and we have a great deal of experience with parking lot light pole installation.
Contact MMJ Electric!
If you would like to speak with a quality, affordable Deerfield Beach, Florida electrical contractor, call MMJ Electric right now at 954-876-1536.