MMJ Electric: Commercial and Residential Electrical & Fire Alarm Contractors and Electricians offering Electrical Repairs in Davie, FL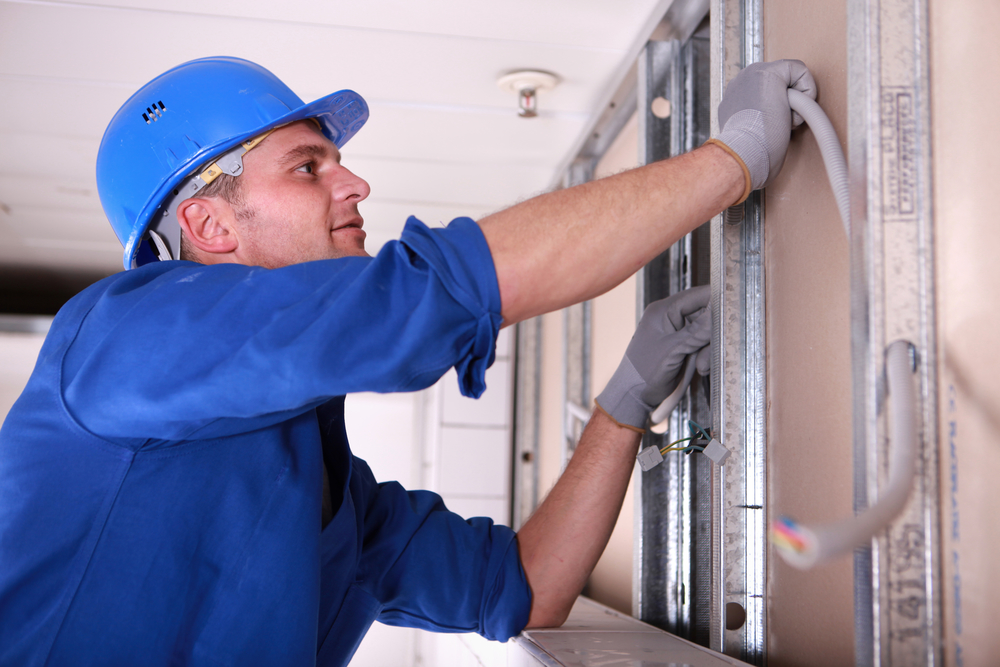 The Residential & Commercial Electrician Davie, Florida Can Trust
We would like to welcome you to the section of the MMJ Electric website that we have designed for our friends and neighbors in Davie, FL. As a business person or homeowner, you are going to need an electrician from time to time. Electrical repairs can enter the picture, and there is also the matter of upgrades and new installations. The residential and commercial electrical contractors at MMJ provide clients with a wide range of lighting and electrical services, including state-of-the-art lighting control and automation systems.
These are a handful of the services that we offer:
Electrical Panel Upgrades
Fire Alarm Installation & Monitoring
LED Lighting
Landscape Lighting
Parking Lot Light Pole Installation
Complete Home Automation
Low Voltage Wiring
Your Cutting Edge Davie, FL Electrician
We have been in business for over a quarter of a century, and over that time we have built on our experience as residential and commercial electrical contractors. At the same time, we have evolved along with the industry, and this has required ongoing education. Clearly, lighting and electrical technology has advanced rapidly, and we have always kept a finger on the pulse of emerging trends.
There are certain companies that provide state-of-the-art residential and commercial lighting solutions, including smart control and automation systems. After doing an extensive amount of research, we determined that Lutron Electronics has risen to the top of the industry. We decided to partner with Lutron so that we can provide our customers with the best lighting solutions that money can buy.
To educate residential electricians and commercial electrical contractors, Lutron established the Lighting Control Institute. This educational opportunity has been invaluable to electricians who have the desire to understand these high level solutions inside and out. We are proud to be able to say that we are a Lutron Certified Lighting Contractor, so you can proceed with confidence if you engage us to work on a project for you.
Get in Touch!
If you are looking for a top-notch Davie, FL commercial electrical contractor, or if you are a homeowner who is looking for a reliable, qualified electrician, our highly trained technicians are standing by to help. You can get in touch with us by phone at 954-876-1536, you also have the option of sending us a message through our contact page.