MMJ Electric: Commercial and Residential Electrical & Fire Alarm Contractors and Electricians offering Electrical Repairs in Coral Springs, FL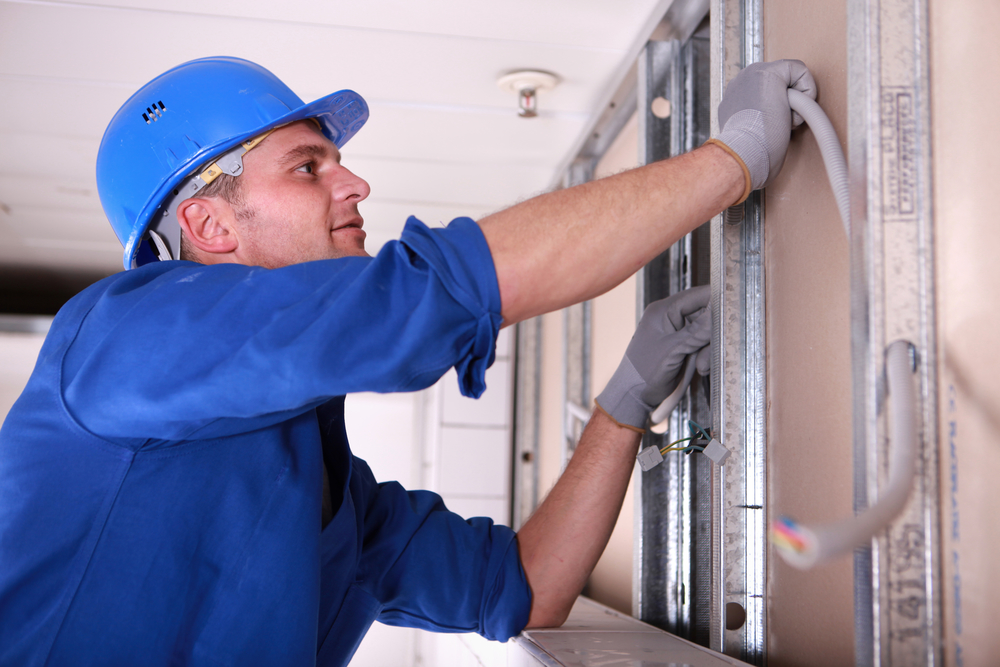 If you are looking for a local Coral Springs, Florida electrical contractor that you will feel totally comfortable working with every step of the way, you are in the right place. We have over 25 years of experience providing electrical repairs and installations for our neighbors in this area, and we have built our business on our commitment to our customers. We endeavor to provide top-notch work, and this is our stock in trade, but we also treat you right from the first moment that you reach out to us on the phone. The City of Coral Springs is a community that is widely recognized as one of the best places to live in the entire state of Florida. There is unique architecture and a low crime rate, and it is a great place to raise a family. We are proud to be able to serve its residents, from City Center to Atlantic Boulevard to the far reaches of the Northeast.
Coral Springs, Florida Commercial Electrician
We will always be here to help if you are a private homeowner who needs a quality, affordable electrician. However, our capabilities extend to the commercial realm. If you are a business owner or a decision-maker who is looking for a commercial electrician in Coral Springs, FL, MMJ Electric is a turnkey resource. Our licensed electricians can make electrical repairs within existing structures, but we also provide electrical services for new construction projects, including LED lighting installation and low voltage wiring. Plus, if your facility is going to need parking lot lighting, we have you covered. We have a great deal of experience with parking lot light pole installation, and we have a vast store of equipment that allows us to successfully complete parking lot lighting projects of any size or scope.
Fire alarms are very important for commercial properties, and we are a fully qualified Coral Springs, Florida fire alarm contractor. We can explain your options to you and help you make a fully informed, cost effective decision. Plus, if you work with us on a fire alarm installation, we can also handle the fire alarm monitoring tasks for you.
Get in Touch With MMJ Electric!
If you would like to speak with a Coral Springs, FL electrical contractor that you can rely on for quality service at affordable prices, call MMJ Electric right now at 954-876-1536.