MMJ Electric: Commercial and Residential Electrical & Fire Alarm Contractors and Electricians offering Electrical Repairs in Boynton Beach, FL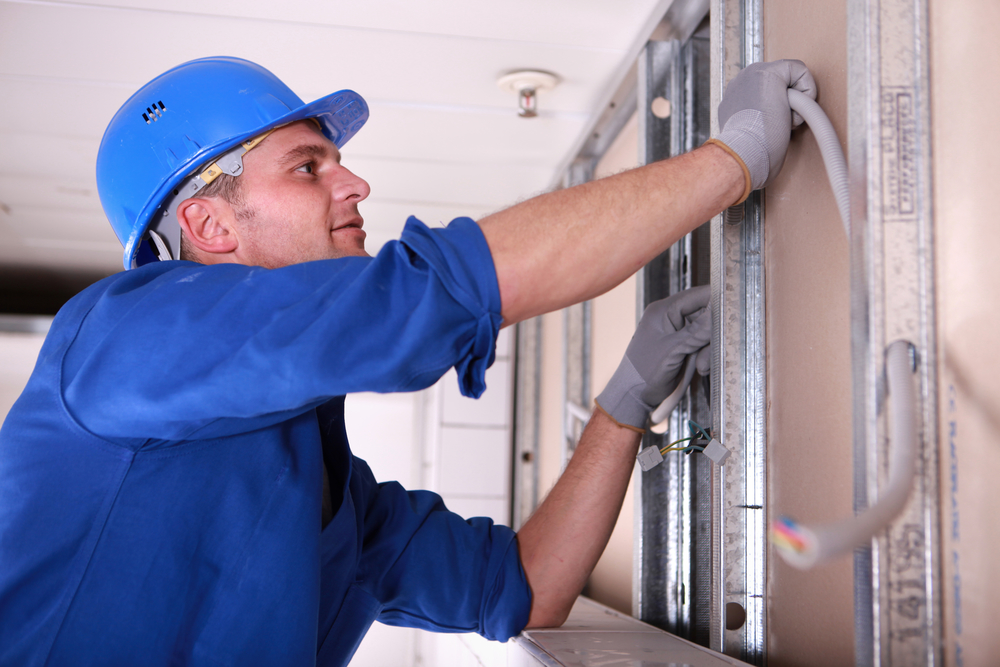 Your Turnkey Boynton Beach, Florida Electrical Contractor
If you are looking for a Boynton Beach electrician who can handle any type of electrical repairs or installations, you have identified a long-standing, trusted community resource. We have been serving our neighbors here in the area for over 25 years, and we have built on our reputation over this period of time. When you are a business person, you are going to need a commercial electrician that you can count on to do the job right the first time, every time. This is the ethic that we have built our business on, and we have evolved along with the industry every step of the way.
Lutron Certified Boynton Beach, FL Lighting Contractor
Impeccable workmanship and a commitment to excellence in the field are extremely important commodities that an electrician must bring to the table, but you have to work with top quality, state-of-the-art equipment. This is especially true when you're talking about modern lighting control and automation systems. We have identified the industry-standard, so we have developed a relationship with Lutron Electronics. This company stands at the pinnacle of lighting automation technology, and MMJ Electric is a Lutron Certified Lighting Contractor.
Here are some of our specialties:
 Low Voltage Wiring
 Parking Lot Lighting
 Fire Alarm Monitoring
 Parking Lot Light Pole Installation
When you work with us, you tap into state-of-the-art solutions delivered by a commercial electrical contractor who is on the cutting edge of today's advanced lighting control and automation technology.
Local Focus
As a locally focused Boynton Beach, FL electrical contractor, we have a comprehensive understanding of the needs of people here in our area. Since folks around here are able to enjoy mild weather year-around, there are specific lighting solutions that electricians are hired to implement. For example, landscape lighting, pool lighting, and deck and dock lighting projects are going to be more common here in our area of Florida. This can be on a residential level, but resorts, condominium complexes, and other commercial entities engage commercial electricians to provide outdoor lighting solutions. We are here to help if you are looking for an experienced, knowledgeable commercial electrical contractor.
Whether you are a local homeowner or a business person, MMJ Electric is standing by to help. We are committed to 100 percent customer satisfaction in the field, but we also pride ourselves on our customer service from the initial point of contact. If you would like to discuss your needs with a reliable Boynton Beach electrical contractor, call us at 954-876-1536.