Are you setting up a new house? Or are you starting with your new office? No matter what you do, you will need to keep a few basic equipment ready in your office as well as your home. And lighting solutions are one of the first things that you should think of. When it comes to lighting solutions, You should always go for LED. We are all aware of the benefits of LED lighting which include energy efficiency, high durability, and its eco-friendly nature. But in order to get this kind of lighting, you have to invest in a good company which is reliable. We, at MMJ Electric, can be the right choice for you. We are an established and experienced company which has been in this field for over 25 years. We can provide you with various kinds of electric installation and repair services, right from ceiling fan, lighting, central vacuum, home automation to security systems, electrical panel upgrades, phone and data communications, and much more. We are known for our state of the art technology and high-quality products. So, if you are from Light Houst Point, Parkland, Boynton Beach, Tamarac, Boca Raton, or Sunrise, FL, then you can choose us.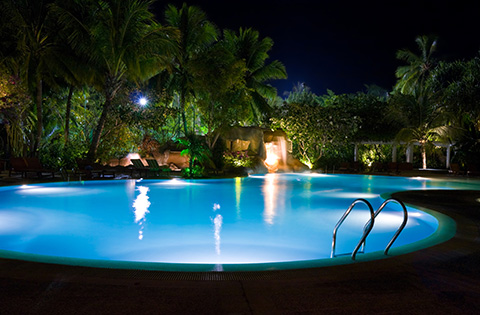 Here, we have put together a few things to keep in mind while purchasing LED lighting. Take a look. 
We are all aware of how great these LED solutions are but you will still need to get a warranty from the company. This warranty is basically a proof that the seller has faith in their own products. And it is quite convenient for you because unfortunately if there is a problem, you can get a free exchange or replacement easily. That is why you should always get a warranty when you are making this kind of a purchase.
Simply purchasing a good quality LED light will not help. You will also need to install it properly. It is always better to choose a company which can provide you with installation services too. That is why you should also focus on the installation aspect while purchasing this light.
So, if you are thinking of getting these lights from us, contact us now.