In recent times most of the people are shifting to economical LED lighting from old traditional system of lighting. Not only do they save power, due to the technology they use, but also last longer than your traditional lights. At MMJ Electric we offer you energy-efficient bulbs with LED technology which will make your investment worth it. We are trained to install, design and maintain the highest quality products. Some of the benefits you will get from our bulbs are flexibility, brightness, low maintenance, great styles and energy savings along with commitment for a safer environment. Since we are a full-service lighting company, we work with builders, architects, and various designers to select fixtures that meet your light code requirements and ordinance. Our single professional contract includes everything; we handle the entire process for you, from the permit to installation to inspection. At MMJ Electric, we believe in getting the job done right the first time every time. This standard of service and the quality of our product has helped us become the premier choice for the people of Boca Raton, Boynton Beach, Coral Springs FL, Fort Lauderdale, Pompano Beach FL, and Tamarac.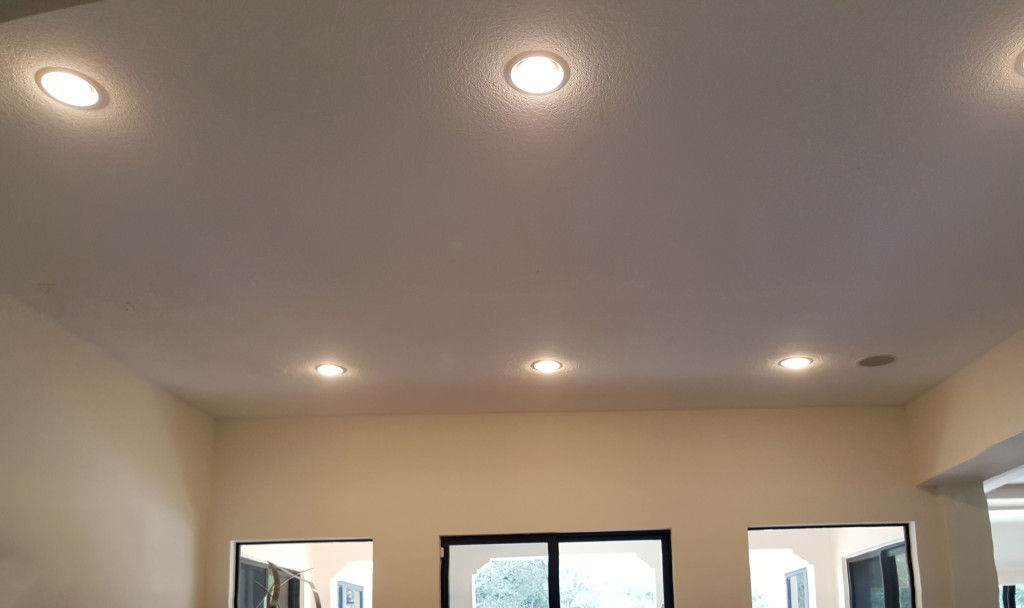 Below we have mentioned 3 places where you can install LED strip lights. Take a look. 
The LED strip lights installed in the hallway can be very beneficial. They can be used as a nightlight or a security lighting. The low-wastage LED lights will give a soft glow thus serving the purpose.
The custom lights inside the car can highlight the running board, the dash board, and also add a special look to the interiors of your car.
If you install the strip light in your garage, the otherwise dark and dingy place will be lit up whenever you park your car. This lighting will be a great way to increase the safety aspect.
If you have any further questions or want to set up an appointment, call us on 954-876-1536.