Introducing a fire alarm monitoring system is quite possibly one of the most judicious measures you can take to deal with your fire risk. Having a fire alarm monitoring framework can fundamentally lessen harm and expand fire control endeavors. Regardless of whether you are resting or occupied with working, a fire alarm monitoring system will caution you and assist you with answering rapidly so you'll be out of risk. 
Let us look at the benefits of installing a fire alarm monitoring system: 
Early Identification: Fire alarm monitoring systems make use of cutting-edge technology to identify fires in their earliest stages, allowing building occupants to safely evacuate before the fire spreads.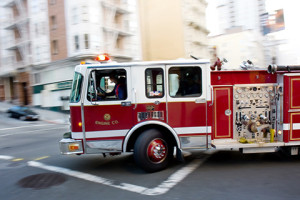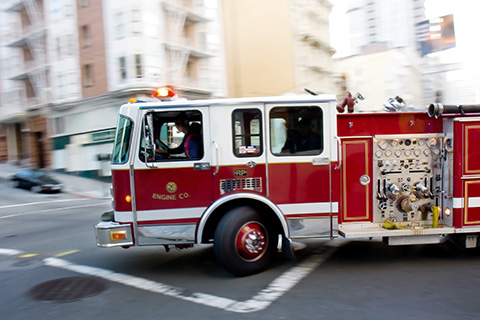 Remote surveillance: A reputable monitoring company can remotely monitor fire alarm monitoring systems. Even if no one is present, the monitoring company will receive an alert in the event of a fire and will be able to quickly send emergency personnel to the building. 
Reduced property damage: Fire damage to property can be reduced with prompt detection and response. The fire can be contained and extinguished before it causes extensive damage to the building and its contents by quickly alerting occupants and emergency services. 
Compliance: Building codes and insurance policies frequently stipulate that fire alarm monitoring be carried out. The building's compliance with these requirements can be ensured by installing a monitoring system, lowering the likelihood of insurance claims being denied or fines being imposed in the event of a fire. 
The nature of the alarms in Parkland, Fort Lauderdale, Coral Springs, FL, Boca Raton, Coconut Creek, FL, and Boynton Beach clients can get from MMJ Electric is first class, and our observing administrations are top-notch. The items that we offer accompany major areas of strength for exceptionally, and we give one-year establishment workmanship ensure. Contact us at 954-876-1536 today.