Have you ever experienced a fire emergency before? Then probably you will be familiar with the kind of damage it can spread. That is why many people are opting for fire alarm monitoring systems in their houses to be warned about a fire break out. But to install such a system, you must hire an electrician. We, at MMJ Electric, can be the right choice for you. We are an established and reliable company which has been in this field for more than 25 years. We can provide you with a wide range of electrical services for lighting, outdoor lighting, ceiling fans, central vacuum, and even your regular electrical upgrades to even intercoms, access control, fire and burglar alarm systems, satellite and cable, phone, and data connection, and so on. We are known for our highly smart and qualified electricians along with our sense of professionalism, efficiency, and dedication towards all our clients. So, if you are from Fort Lauderdale, Boynton Beach, Boca Raton, Davie, FL, Tamarac, or Sunrise, FL, then you can rely on us.
Here, we have put together a few things to check about the electrician before hiring them for installing your fire alarm monitoring system. Take a look.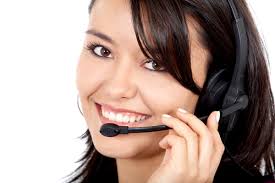 Background qualifications
You should always choose a professional and qualified electrician to install the fire alarm system in your house. If you choose or amateur, then there are chances that the installation will not be properly done and you will have to again call someone else or even where the risk of an accident due to the improper installation. That is why you must check the background of the electrician and see if he or she has been properly trained in this service or not.
You also have to keep your budget in mind whenever you are making this kind of hire. Try to take quotes in advance from the electrician to match your budget and also compare it with others so that you can make an affordable choice for yourself.
So, if you are thinking of choosing us, contact us now.