If you have a business, installing a fire alarm is one of the best investments that you can make. It is essential to have a fire alarm in order to warn people immediately when a fire breaks out and saves lives and resources. There are a number of fire alarms out there with different features and you can choose the best one according to the requirement of your business.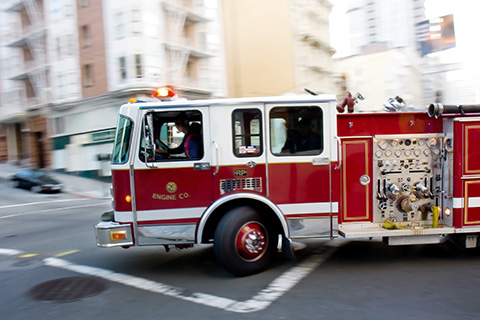 At MMJ Electric, we strive to provide you with efficient fire alarm installation services for your commercial premises. Our products come with strong warranties and we also provide an installation workmanship guarantee for one year. We provide our services to Parkland, Deerfield Beach FL, Fort Lauderdale, Davie FL, Sunrise FL, Tamarac, and neighboring areas. If you are from any of these areas, our employees are here for you 24×7 around the year so you can call us anytime for any help required.
Here are some more benefits of installing fire alarms in your commercial space:
An early warning in the event of a fire is very crucial because it gives you enough time to exit the premises or use a fire extinguisher to put out the fire. Every fire alarm comes with loud alerts that will buzz off on detecting smoke or heat. Some additional features are sprinklers which will activate themselves in the event of a fire.
A fire alarm will keep you worry-free about the fire security of your commercial premises. You can rest assured that you are alerted in the case of a fire so that you can go about your normal work. There is no need for you to constantly monitor and check everything in your building to check for fires.
So, if you are interested in our services, contact us today.