Do you want to increase the safety and security of your house? Given the increasing crime rates, it is not surprising for a homeowner to do so. But you should also take the natural disasters and accidents into account whenever you are planning the safety of your family at home. One of the common security measures is installing security alarms. Along with installing these burglar alarms, you should also opt for the fire alarm. Fire hazards are also quite common and can cause a huge destruction. Make sure that these are of a high-quality and the advanced model with state of the art features that help you detect a slight spark and smoke. We, at MMJ Electric, can offer you various modern fire alarms that can keep you safe at all times. We have an experience of over 25 years and have catered to the alarm needs of so many individuals. Apart from that, we also install other things, right from LED lighting and light fixtures, ceiling fans, CCTVs, central vacuum, intercoms to electrical panel upgrades, home automation, and so on. So, if you are from areas such as Boca Raton, Boynton Beach, Fort Lauderdale, Parkland, Pompano Beach FL, or Sunrise FL, then you can rely on us.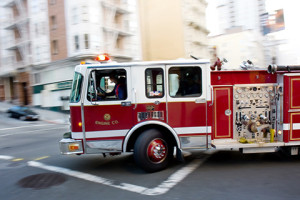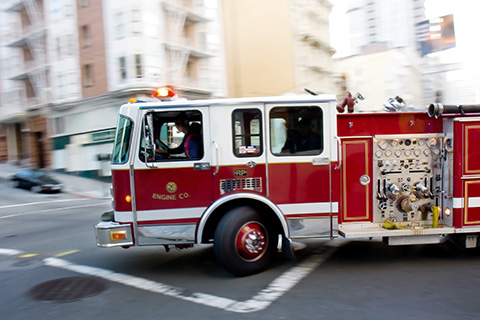 Here, we have put together a few tips that will help you pick the right fire alarms. Take a look.
First of all, you should pay attention to the functioning of the fire alarm. Choose something that is quite simple to use and will detect fire issues easily so that you are warned in time. Check how the alarms work and see if it is easy to use or not.
You must have a set budget for these things. You have to make sure that the price of the fire alarm is within your budget. So, check and compare the rates from several alarm companies before making a choice.
After reading about these tips, if you are interested in our fire alarms, quickly contact us today.