Electricians, Electrical Repairs, and Electrical Contractors in Boca Raton, Florida
Do you smell a burning odor when you turn on your fans? Do your fuses keep blowing? Are you experiencing buzzing when you flick on your lights? If so, then you're likely in need of electrical repairs.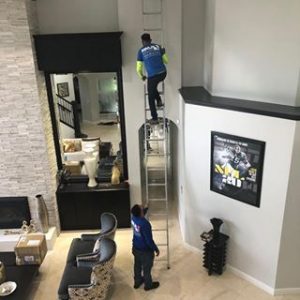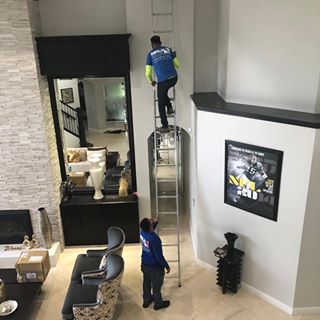 At MMJ Electric, our electricians are equipped to handle even the most complicated electrical repairs. Serving Boca Raton, FL and the surrounding areas for several years, we assist with commercial and residential electrician services at the best rates possible. Call us today for more info on electrical repairs and services for your home/business!
Electricians & Electrical Repairs for Boca Raton, FL
If your home or business is in need of electrical repairs then you need to call a professional electrician ASAP! Electrical repairs can be extremely dangerous and require a special skill set to prevent future issues. Our seasoned electrical contractors have vast experience handling a wide range of electrical repairs for homes and businesses in Boca Raton, FL and the surrounding areas. 
Not sure if hiring a professional electrician for repairs is necessary? Think again! Here are some reasons why hiring an electrical contractor for electrical repairs is the right choice for your home and/or business: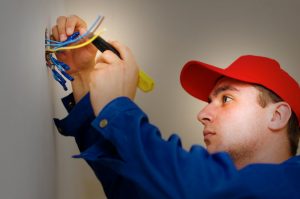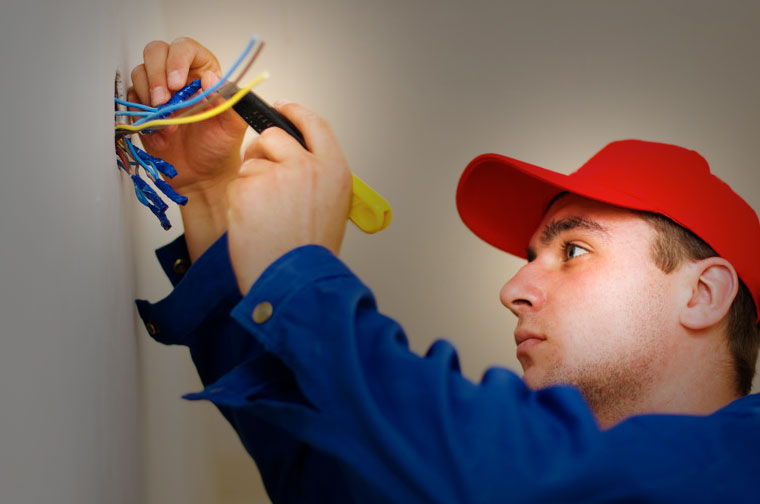 1. Longevity
Chances are, you're not an electrical expert, which means that DIY electrical repairs are setting you up for heartbreak in the long-run. 
2. Safety
Even the best do-it-yourself YouTube video can't guarantee your safety, which is why electrical repairs always require the assistance of a professional electrician. 
3. Troubleshooting
The untrained eye can't detect further issues. Electrical contractors can easily identify underlying issues and offer troubleshooting to identify the appropriate solution.
Electrical Contractors in Boca Raton, Florida 
Situated on the southern coasts of the state, Boca Raton, Florida is named after the jagged area of the Biscayne Bay. Meaning "rat's mouth" in Spanish, Boca Raton's shores hide sharp rocks that many ships fell victim to. A long way from its original settlement, Boca Raton has become a huge tourist destination with its famous Palm Beaches and surfing scene. Known as a great place to retire, vacation, and own a business, Boca Raton has something for everyone!   
At MMJ Electric we are proud to provide professional electrical contractors to Boca Raton, Florida, and the surrounding areas. Specializing in a range of installations and repairs, we handle all electrician services with the utmost care and attention to detail. Understanding that you have a busy schedule, our electrical contractors get in and get out quickly, ensuring that all jobs are executed efficiently and with minimal interruption to your home/routine. From outdoor lighting to security systems and cabling, our electricians are here to meet all your needs and exceed your expectations.