Every house needs an electrical repair work one day or the other. No matter how tempting it may be for you to perform electrical repairs on your own to save a little bit of money, it is highly dangerous for you and your property. A single spark can ignite a fire in your house. A professional electrician has all the required experience and skills to perform the job for you. They will also give you advice on how to properly care for the electrical appliances in your house.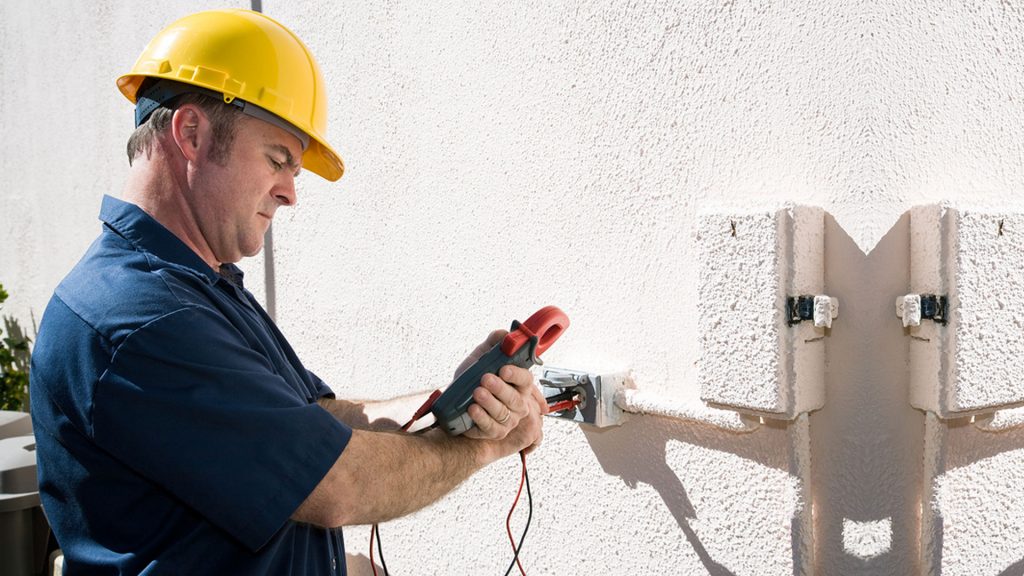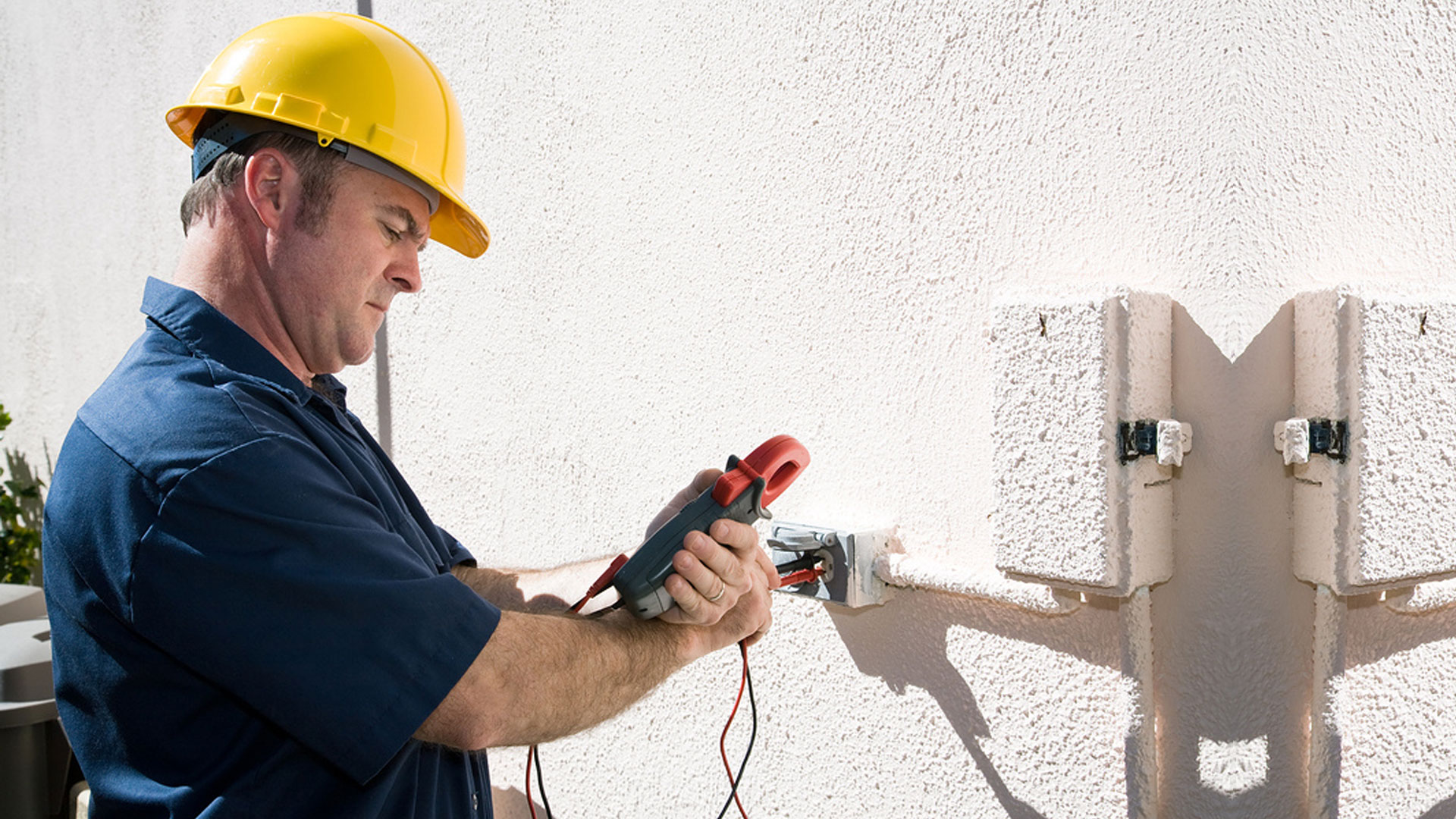 At MMJ Electric, our aim is to provide the best electrical services and solutions to our customers. Building client relationships is an important part of our work and we strive to provide total client satisfaction in every work that we do. We provide our services to Boynton Beach, Fort Lauderdale, Boca Raton, Coconut Creek, FL, Deerfield Beach, FL, Davie, FL, and neighboring areas. If you are from any of these areas, contact us today.
Here are some more reasons why you should hire a professional electrician:
Working with electricity is a dangerous job if you don't approach it with the right expertise. Moreover, if it is done incorrectly, it can lead to safety hazards like fire, electric shocks, and other damages in your home. It can also be a life or death situation if you get an electric shock with no one nearby to save you. An electrician has years of experience handling complicated wiring and the tools need to work with.
You may think that a DIY project is a quick and easy way to save yourself money. The wiring may look simple in your eyes, but it is actually connected to a wider network. You may end up damaging some circuits which are working and make your problems much worse, which will cost you a lot more in repairs.
So, if you are interested in our services, contact us today.