Have you recently shifted to a new house? Are you starting with a new office building? The first thing that you have to do when you have moved to a new office or a house is to fix the electrical systems. Along with installing the lights and fans, you need to fix all kinds of data and communication lines, check satellite and TV cable, install home automation facilities, or install fire alarms and CCTVs. All these will require the capable and smart hands of an electrician. Always choose your electrician from a professional company because it is more reliable. We, at MMJ Electric, can be the right choice for you. We are an experienced residential and commercial electrical service with licensed, insured, and dedicated electricians to handle all kinds of electrical jobs you may have. With our professional services and client-oriented approach, we have become a preferred choice for all kinds of electrical services. So, if you belong to areas such as Deerfield Beach FL, Margate FL, Parkland, Fort Lauderdale, Davie FL, and Boca Raton, then you can choose us.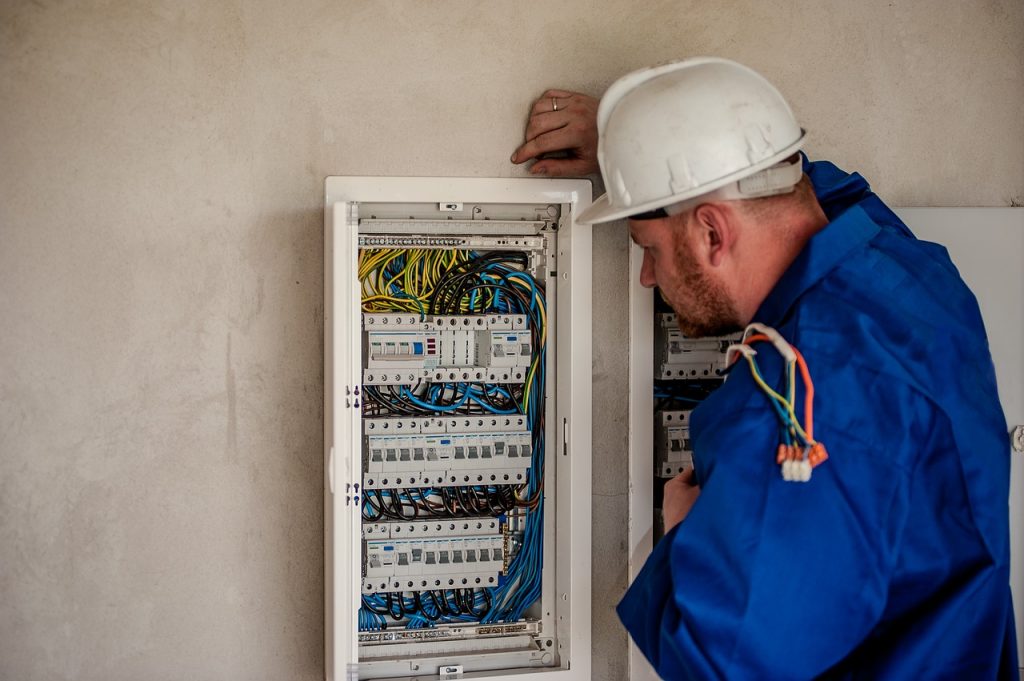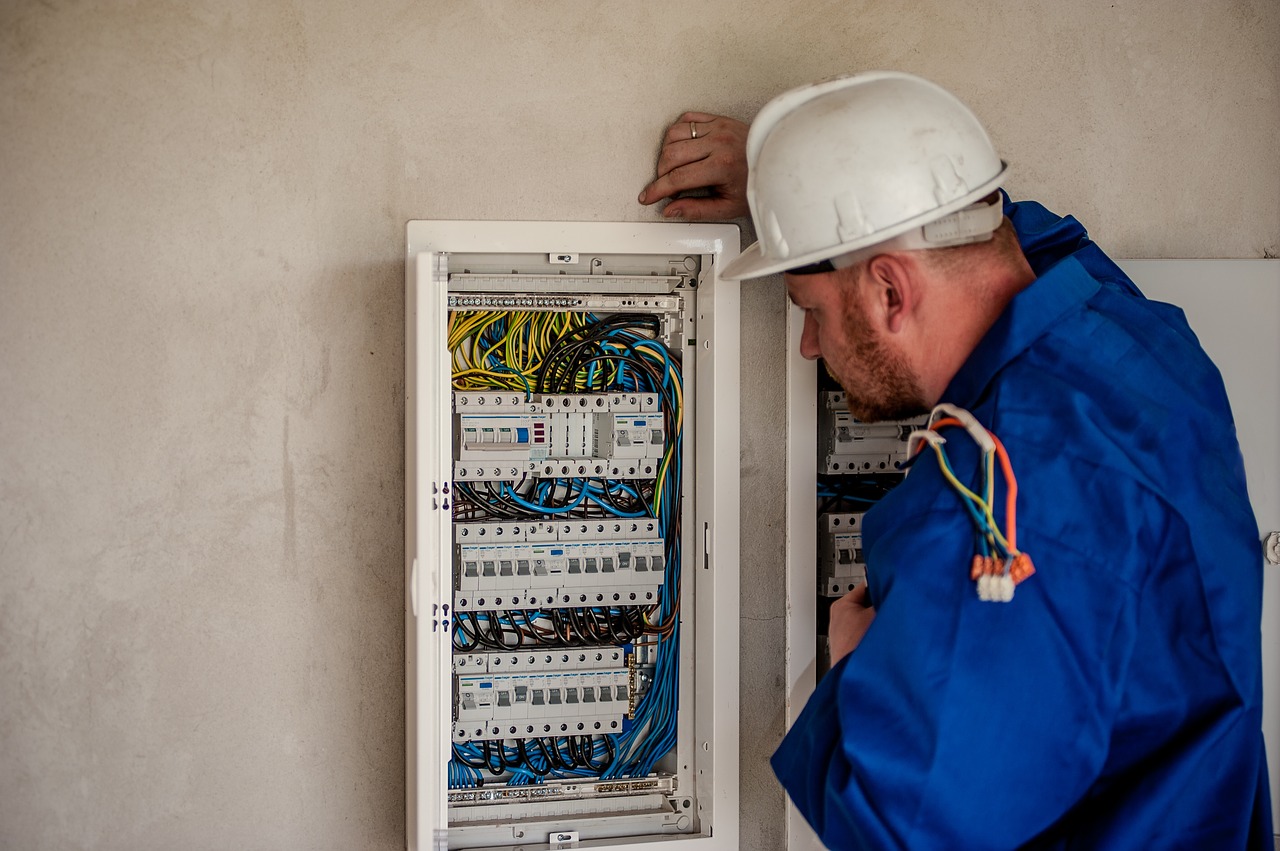 Here, we have put together a few major qualities to look for in your electrician. Take a look.
Electricians must realize that their job is fairly urgent. A little delay might often lead to terrible accidents too. The faster the electrical issues are resolved the better it is. Sometimes, it might also be a matter of convenience and comfort which is at stake for a problem in the electrical system. That is why electricians must be punctual.
Everyone wants a quality job in less time. Make sure the electricians work in a manner that the problem is completely resolved in less time in the first attempt and does not crop up again after a few days. They should be efficient at what they do.
And if you find all these qualities in our electrician, then contact us today.