The electrical lines in your residential or commercial property form the backbone of the structure. It is absolutely essential that your electrical systems are kept functional and safe all the time. However, despite installing the highest-quality lines for your home or office, electrical wiring can raise a number of issues over the years. When this happens, you must only rely on the services of an expert electrician to guide you towards an effective and safe solution. Needless to say, electrical problems must be tackled within a prompt manner so that further risks can be mitigated. If you are looking for an electrical contractor for your home in areas like Boca Raton, Boynton Beach, Coral Springs FL, Davie FL, Deerfield Beach FL, Margate FL or the surrounding areas, then we at MMJ Electric can be the perfect match for you. With over 25 years of experience, no job is too challenging for us to complete. From lighting fixtures, linking building wires to installing CCTV cameras, we can do it all for you!
However, there are a few things you must check before settling on an electrician. Take a look.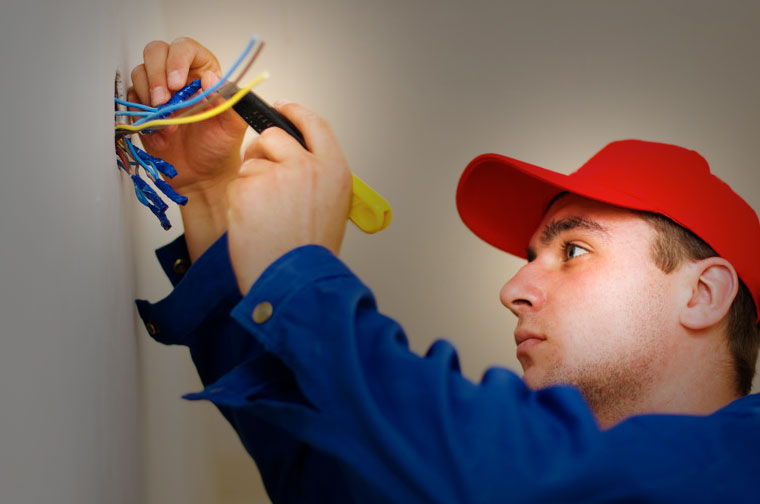 The number one thing that you should always keep in mind in license. Working with electrical systems and wiring requires a ton of expertise that only trained individuals are licensed and insured to perform. License and insurance also provides a guarantee to the consumer that their products and services are legit. Make sure that all their official documents are valid and cover the kind of job you need to be done in your house.
Apart from the license, you should look into the electrician's experience. An electrician with ample practice will automatically have more skills to tackle different kinds of jobs. Additional accreditations in the field, for instance, energy efficiency, also makes the electrician more knowledgeable and prepared.
Call us today at 954-876-1536 to know more about the services we provide.