There is perhaps not a single building in our society that doesn't require electrical repairs at least once in the course of its existence. Often it can become a nuisance as much as it is a necessity. We, at MMJ Electric, Inc., bring to you our efficient services in this regard which aim the do the work and limit the amount of trouble caused to you. We have a team of experts who are trained and are constantly updated to make sure that they do not fall behind on the advancements of technology. This particular point of our service has made us one of the most popular firms in and around Fort Lauderdale, Davie FL, Boca Raton, Tamarac, Coral Springs FL, and Deerfield Beach FL.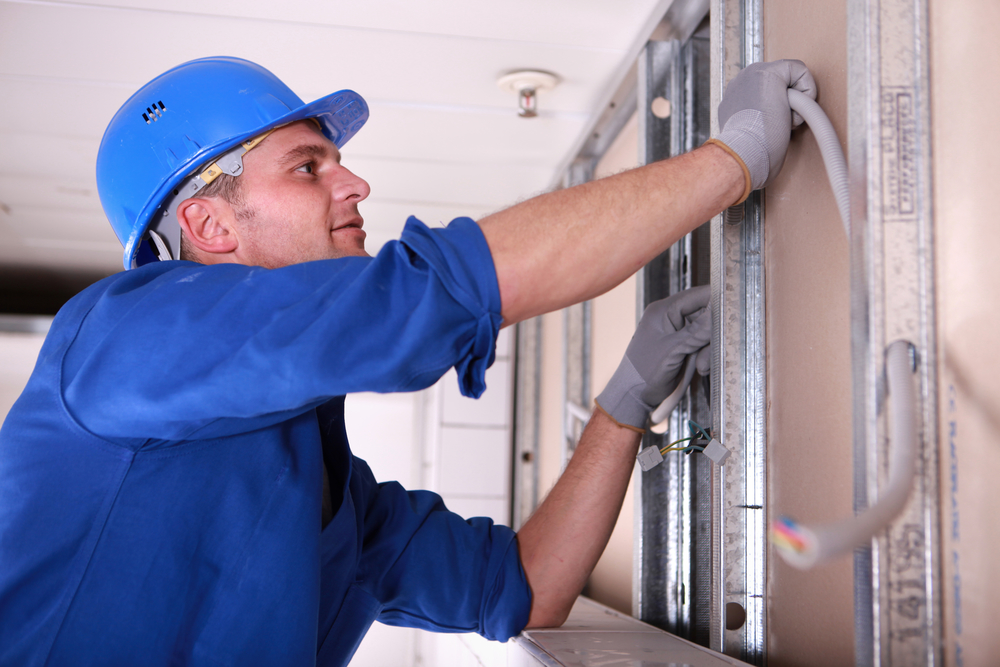 Here, we have made a list of 3 vital reasons why you should hire professionals for any kind of restructuring work on power circuits of a building. Take a look. 
Use of Knowledgeable Individuals
For individuals who are professionals, the training they receive to handle a job is something that can be relied upon. They also tend to gather knowledge on the job and can be trusted to use this while working. It is especially useful in situations where the wiring of the building is in a complicated state.
Whether the building that needs rewiring or any kind of restoration work is a residential or a commercial one, the attention to safety should be an unwavering one. Hiring professionals can prove to be the decisive point in this matter.
There are rules and laws that have to be followed by professionals in every field. The power sector has it too and only people who are trained can be relied upon to know and follow these while working. This will make sure that there are no legal encumbrances or negligence in the future.
So, if you need some power system work done in your house or office then give us a call at 954-876-1536, immediately.