Is your ceiling fan not working? Are your outdoor lights broken? Or do you need help with your dysfunctional security cameras? No matter what it is, these are all essential systems which can cause a huge problem if they fail. You should look for an electrical service immediately to carry out such repairs. We, at MMJ Electric, can be the right choice for you. We are an established and reliable company which has been in this field for over 25 years. We can provide you with a wide range of services, right from installations to electrical repairs for your lights, ceiling fans, outdoor lighting, satellite and cable show even security cameras, alarm systems, phone and data, and so on. We are known for our state of the art technology which enables us to provide you with advanced level services along with our utmost dedication towards all our clients. So, if you belong to areas such as, Fort Lauderdale, Boca Raton, Coral Springs, FL, Boynton Beach, Coconut Creek, FL, or Pompano Beach, FL, then you can opt for us.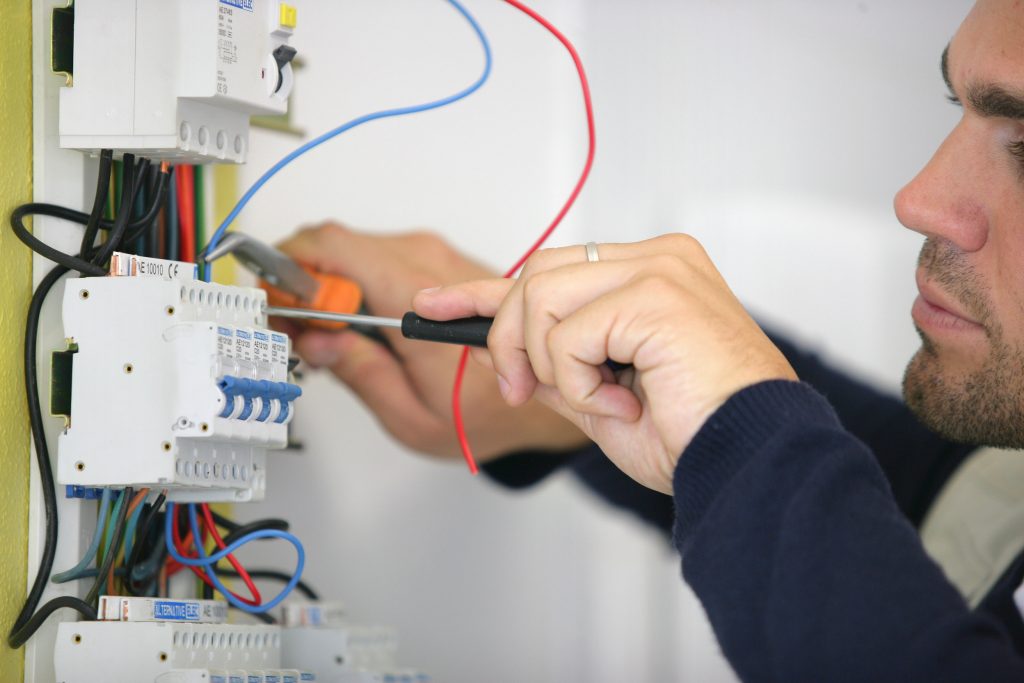 Here, we have put together a few reasons why you should always choose professionals for your electrical repair services. Take a look. 
You must want to hire someone who can provide you with an effective solution for your electrical issues. Hiring amateurs will not do the job as perfectly as professionals. This is mainly because they lack the knowledge and formal training that professionals possess. That is why you should go for professionals right from the beginning.
Hiring professionals is a cost effective idea. This is because you will get a satisfactory job at the first attempt if you choose professionals. With amateurs, you will not get a proper solution and you will have to hire someone again, thereby paying twice for the same thing.
So, if you are interested in hiring us, contact us now.