Whether you are a homeowner or a commercial business owner, electrical works at home or in your office are essential. Your life will come to a standstill without proper electrical works. Be it your lights, fans, air-conditioner, or appliances and office machines, none of it will work properly without electric support. That is why whenever there are signs of damage or any sort of inconvenience, you should call the professional electrical repair service. We, at MMJ Electric, can be the right solution for you. We are an established and reliable company which has been in this field for more than 25 years. We bring you a wide variety of high-quality electrical repairs and installations. Right from lighting fixtures, ceiling fans, central vacuum, fire alarms, intercoms, CCTV to home automation, home addition, phone and data, satellite and TV cable, and much more, we can help you with everything. We are known for our 1-year installation workmanship warranty and dedicated services. So, if you belong to areas like Coconut Creek, FL, Boca Raton, Coral Springs, FL, Pompano Beach, FL, Fort Lauderdale, or Lighthouse Point, then you can opt for us.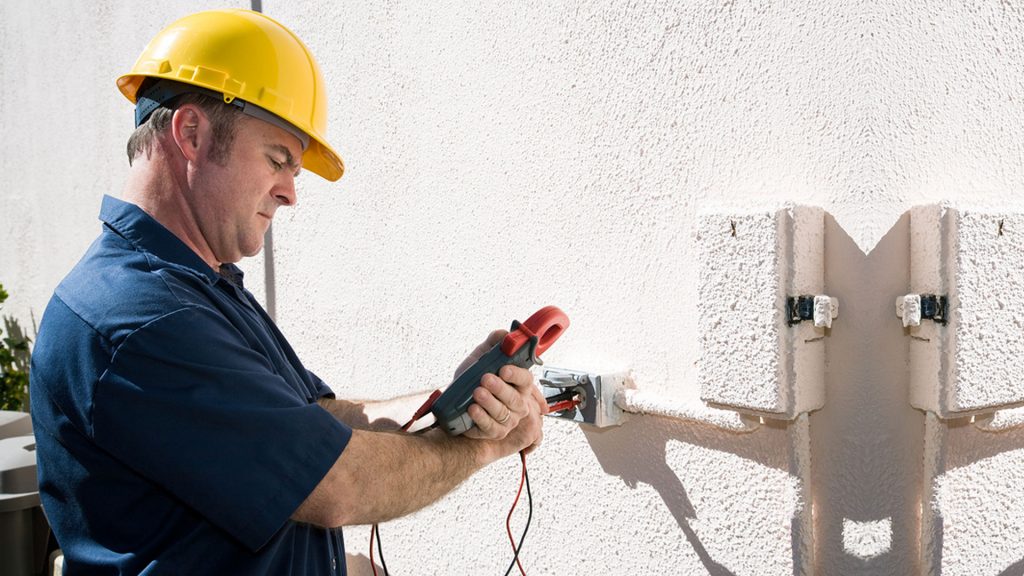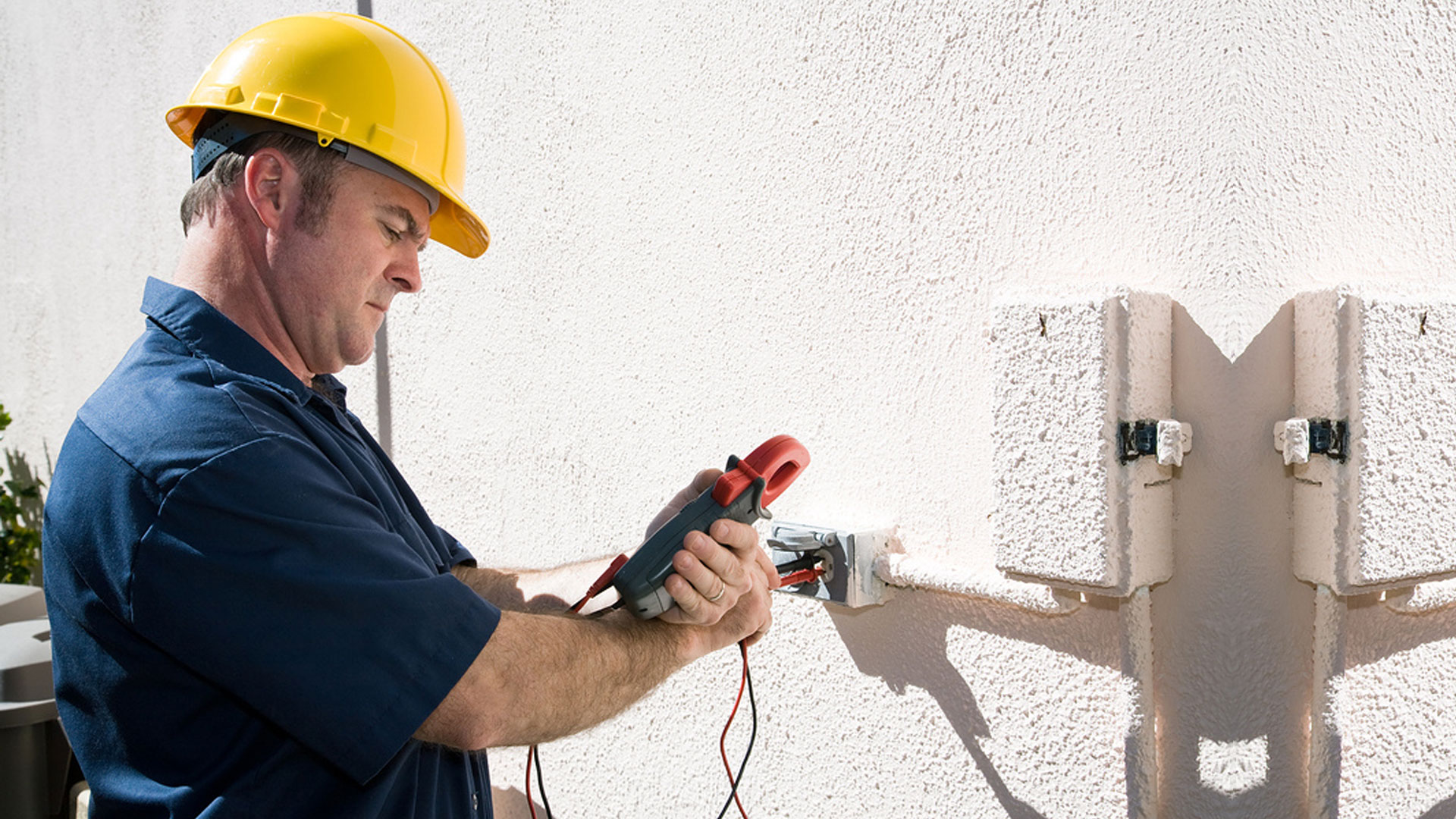 Here, we have put together a few things to check before hiring your electrical repair service. Take a look.
Electrical issues are an emergency. That is why you need to fix the problem as early as possible for optimum comfort and convenience. It is therefore easier if you opt for a company that operates 24×7.
Next, you should check if the rates offered by the company is suitable for your budget or not. You should take quotes in advance and try to gauge if it is feasible for your pockets or not. You may also want to compare it with others to ensure it is a reasonable choice.
So, if you are thinking of choosing us, then contact us now.