Electrical Contractors Electrical Repairs, Electricians in Boynton Beach, Florida
Having trouble finding a reliable electrician for electrical repairs? For something as specialized as electrical repairs you need to ensure that you're getting the reliable service you deserve. At MMJ Electric we go above and beyond to provide Boynton Beach, FL and the surrounding areas with affordable and reliable electrician services. We even offer emergency services and back our work with a 1-year installation workmanship guarantee! Call us today for more information on electrical repairs for your residence or business.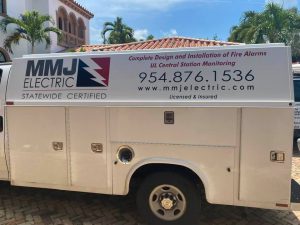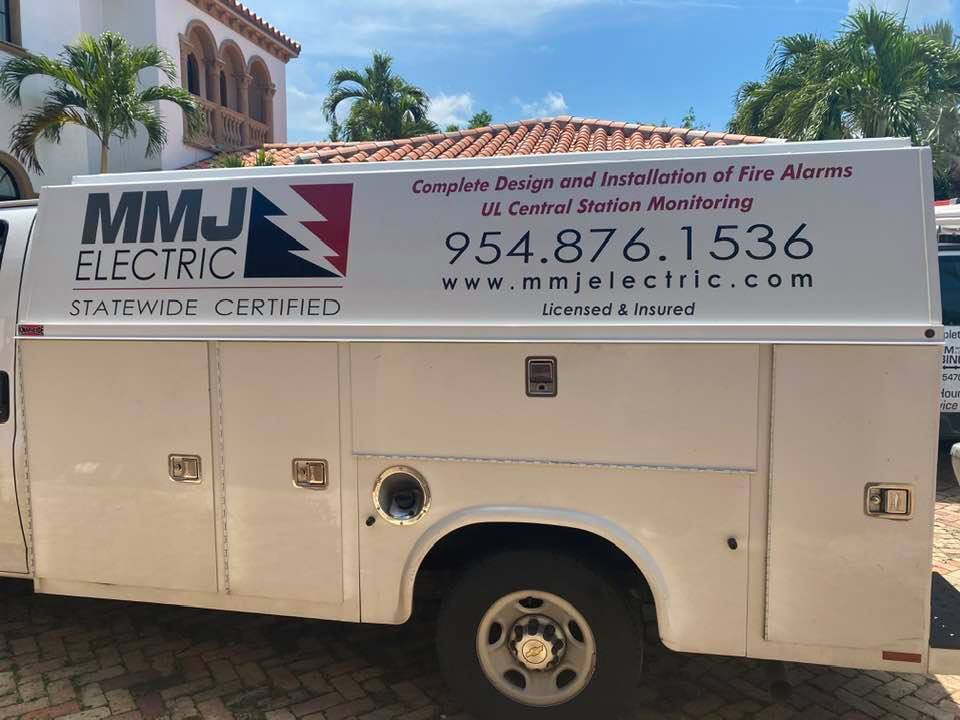 Commercial & Residential Electrical Repairs for Boynton Beach 
Electrical repairs are always best left to the professionals! At MMJ Electric, we're here to provide you with unmatched service and professionalism for all electrical repairs in your home and/or business. 
Commercial Electrical Repairs
When your appliances and electrical systems are down, it can stunt productivity and end up costing you money and business. Our electrical contractors are skilled in complex commercial electrical repairs for businesses of all sizes throughout Boynton Beach. Our commercial electrical repair services include but are not limited to: 
Service Panel

Circuit Repair 

Breaker Repair 

Complex Cabling, and more!
Residential Electrical Repairs
You rely on your electrical appliances to sustain your household, but when things go array, you need a reliable electrician service that you trust to get the job done right the first time around. We are proud to serve homeowners in Boynton Beach with a vast range of repairs including: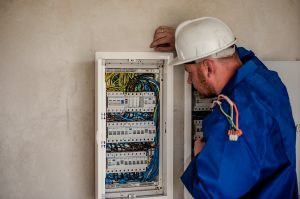 Central Vacuum Systems

Alarms & Security 

Lighting

Ceiling Fans, and more!
Electricians for Boynton Beach, Florida 
Located within Palm Beach, Boynton Beach, Florida is a tourist destination known for its beautiful beaches, warm conditions, and plethora of indoor and outdoor entertainment options. From Spot Wildlife Center to Wetlands and a vibrant downtown scene, Boynton Beach draws in visitors in all seasons of the year. But more than a great place to visit, Boynton Beach has proven to be a great place to retire, start a business, and work. With above average public schools, Boynton Beach is also an ideal place to raise a family and ensure that your children are getting a good education. Whether you work, play, or live in Boynton Beach, one thing is certain, Boynton Beach has something for everyone. 
At MMJ Electric we serve Boynton Beach, Fl and the surrounding areas with a range of electrical repairs and electrician services. Specializing in a vast range of electrical repairs, our electrical contractors are equipped with the knowledge, skills, and technology needed to handle even the most complicated of electrical projects. From cabling repairs to lighting services, paneling upgrades, and more, we're Boynton Beach's number one resource for electrical contractors and services.