Is the fan in your house not working? Are your exterior lights broken? Do you want to install a new appliance in your house? Whatever be the case, you need electrical services for all these tasks. Even if you think these can be managed with DIY tutorials online, you lack the professional expertise that is needed to handle these kinds of things. We, at MMJ Electric, is what you need. We are an experienced ad reputable company that offers you all kinds of residential and commercial electrical services. Every well-trained and knowledgeable electrical contractor we have is licensed and insured to offer you a dedicated service you need. Right from lighting control, lighting fixtures, outdoor lighting, ceiling fans, central vacuum, home automation to fire alarms, close-circuit cameras, outdoor lighting, phone and data, panel upgrades, and so, we can provide you with a wide range of services. So, if you are located in areas like Fort Lauderdale, Sunrise FL, Boynton Beach, Coral Springs FL, Davie FL, or Boca Raton, then you can depend on us.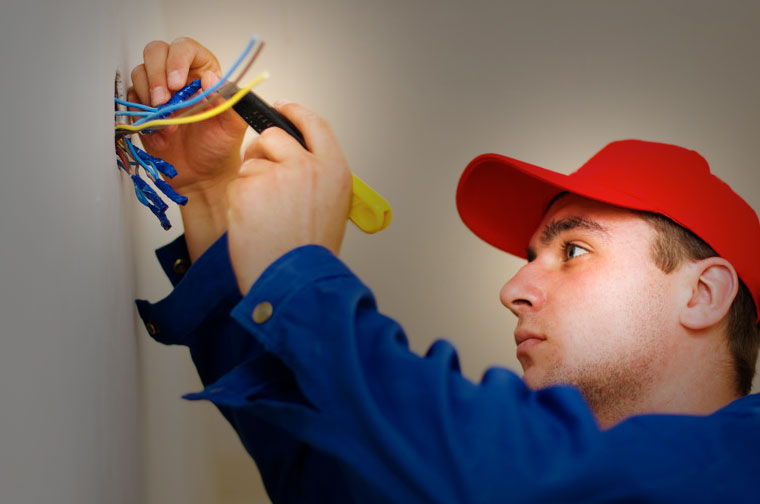 Here, we have put together a few essentials to check about your electrical contractor before hiring them. Take a look.
First of all, you should make sure that the electrical contractors you are choosing have a good standing in the market so you can rely on them. Check the reviews and ratings they have received online and otherwise to be absolutely sure about your choice.
Next, you should ensure that the company you are hiring for electrical services meets your budget. That is why you must check the rates they will be charging from you. Take these quotes and then compare them with other companies to see which one offers you the lowest rates.
And if you think we can be the electrical contractor you need, then contact us today.