Are you running a business? Then, you must be aware of how difficult a task it is to own a business and dream to take it to newer pinnacles of success. Right from making expansion plans to promotional strategies, there is a lot of on your plate. But one of the most basic aspects of this responsibility is to keep your facilities running. You have to make sure that there is no gap or block in your output. That is why it is important to keep your machines running and your employees comfortable. What you need to do is get your electric network run smoothly. And if you need to make a new connection, install something, or get something repaired, all you need to do is hire a commercial electrician. We, at MMJ Electric, can be the right choice for you. We are a reputed company with over 25 years of experience. We have catered to several electrical issues in both commercial as well as residential areas, starting with lighting fixtures, home automation, landscape lighting, smoke detectors, close circuit camera system, to electric panel upgrades or commercial fire alarms and so on. So, if you are from areas such as Boca Raton, Boynton Beach, Corla Springs FL, Fort Lauderdale, Parkland, or Sunrise FL, you can resort to us without any further delay.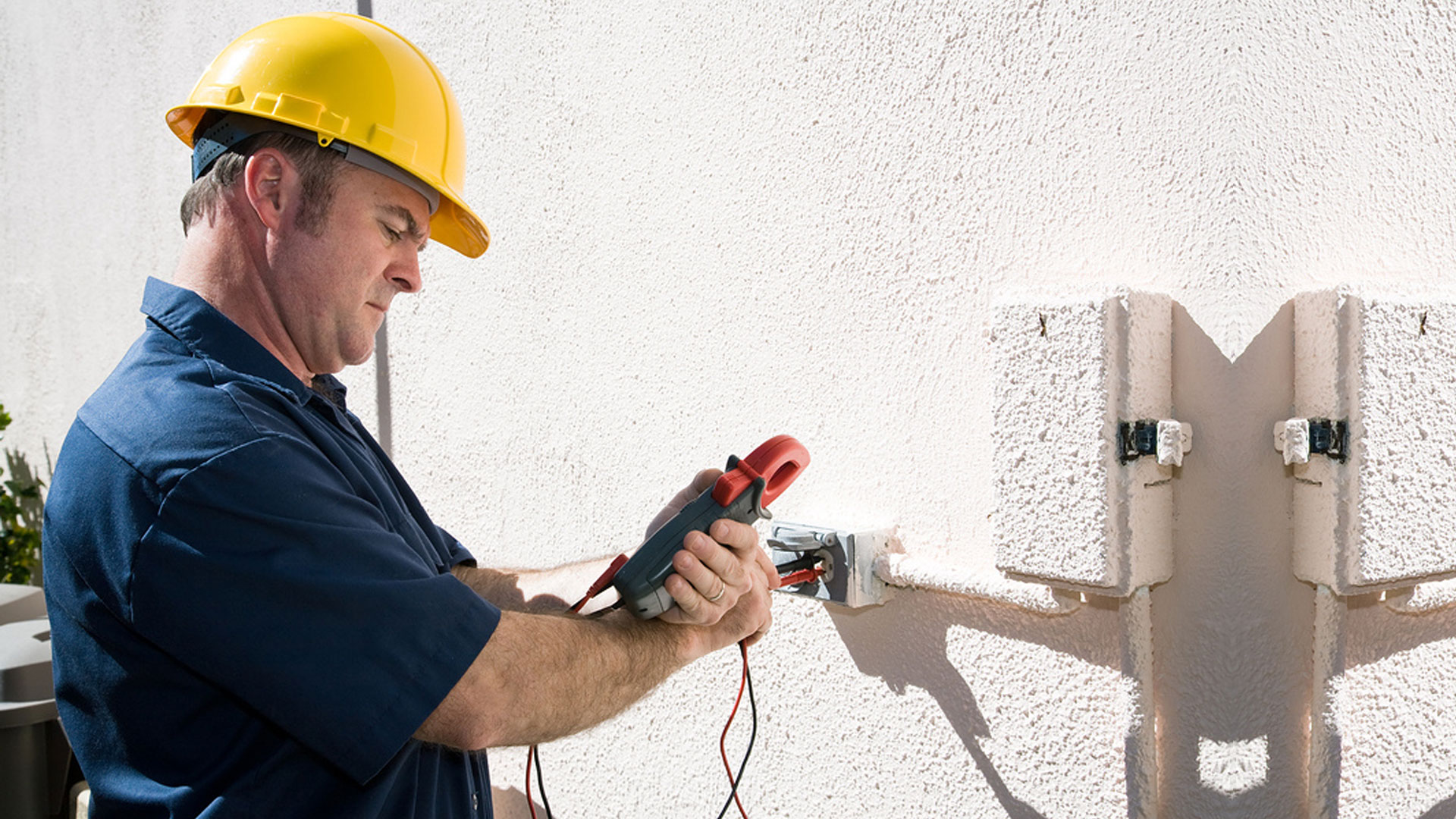 Here, we have a few queries you might have about hiring an electrician for commercial purposes. Take a look. 
Why do you need an electrician for commercial spaces?

 
All your machines and lighting fixtures or even the air-conditioners and security surveillance systems run on electricity. If something goes wrong, you will need to repair it. You might also want to install these advanced devices in your office space and for this, you will need the assistance of an electrician. 
How much do such electricians charge?

 
It is essential that you know about how much the electricians charge so that you can arrange the amount or understand if you can afford one or not. But this differs from one company to another. You can take free quotes and compare them to find the perfect one for your budget.  
After asking such questions, if you are still interested in us, quickly get in touch with us now.