From the installation of wires to repairing and fixing the older systems, an electrician has a wide variety of responsibilities. Hence there are quite a few important skills a commercial electrician should possess. MMJ Electric is a licensed, insured, and dedicated electrical service company. Over the years, we have gained quite a name for our quality of work and personalized attention. Our hiring process is based on the natural talent and the dedication and the motivation that they bring along with them; then we train them to the latest techniques and technologies.  We believe in providing a standard professional level service to all our customers and this helps us achieving extra-ordinary results. For us, until and unless our electrician or our client is not satisfied with the job, our project is not complete.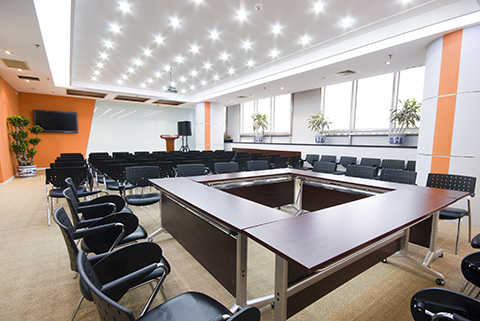 Below we have mentioned a few basic skills required in a commercial electrician. Take a look.
A major part of an electrician's job is to diagnose the problem and assess how to fix it and give an estimate. They are trained to identify common issues, respond to them, and find their solutions. He should have faith in his own abilities.
An electrician with critical thinking skills and technical knowledge is a solid option. He should have a passion for taking things apart and putting them back after studying their parts. He should be confident around the technical systems.
To be able to finish a job well on time is an essential skill for an electrician to have. Whether he is working independently or in a team, he should always be on time. Also, he should be able to predict the about of time needed for the project and give an estimate of the budget.
So, if you are looking for a commercial electrician in the regions of Fort Lauderdale, Parkland, Sunrise FL, Davie FL, Tamarac, and Light House Point, you can contact us.