Are you the owner of a factory or a corporate office? Are you in charge of running a shopping mall or a hospital? If so, then you must always have the services of a commercial electrician at your disposal. With us, at MMJ Electric, you can have this and much more. We have a thorough vetting process of hiring staff. Our employees are trained to handle all kinds of jobs when it comes to the usage of power in large places. It is because of our expertise that we have become one of the leading firms in the market. We take our position very seriously and aim to deliver quality through our services. We have been in business since the 1950s, serving customers in and around the areas of Boca Raton, Boynton Beach, Davie FL, Fort Lauderdale, Parkland, and Sunrise FL.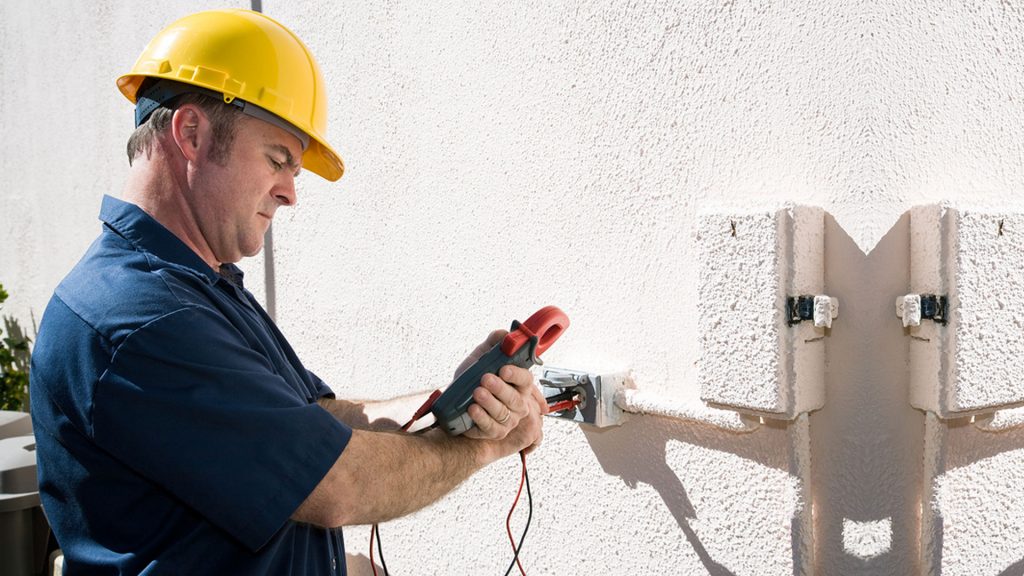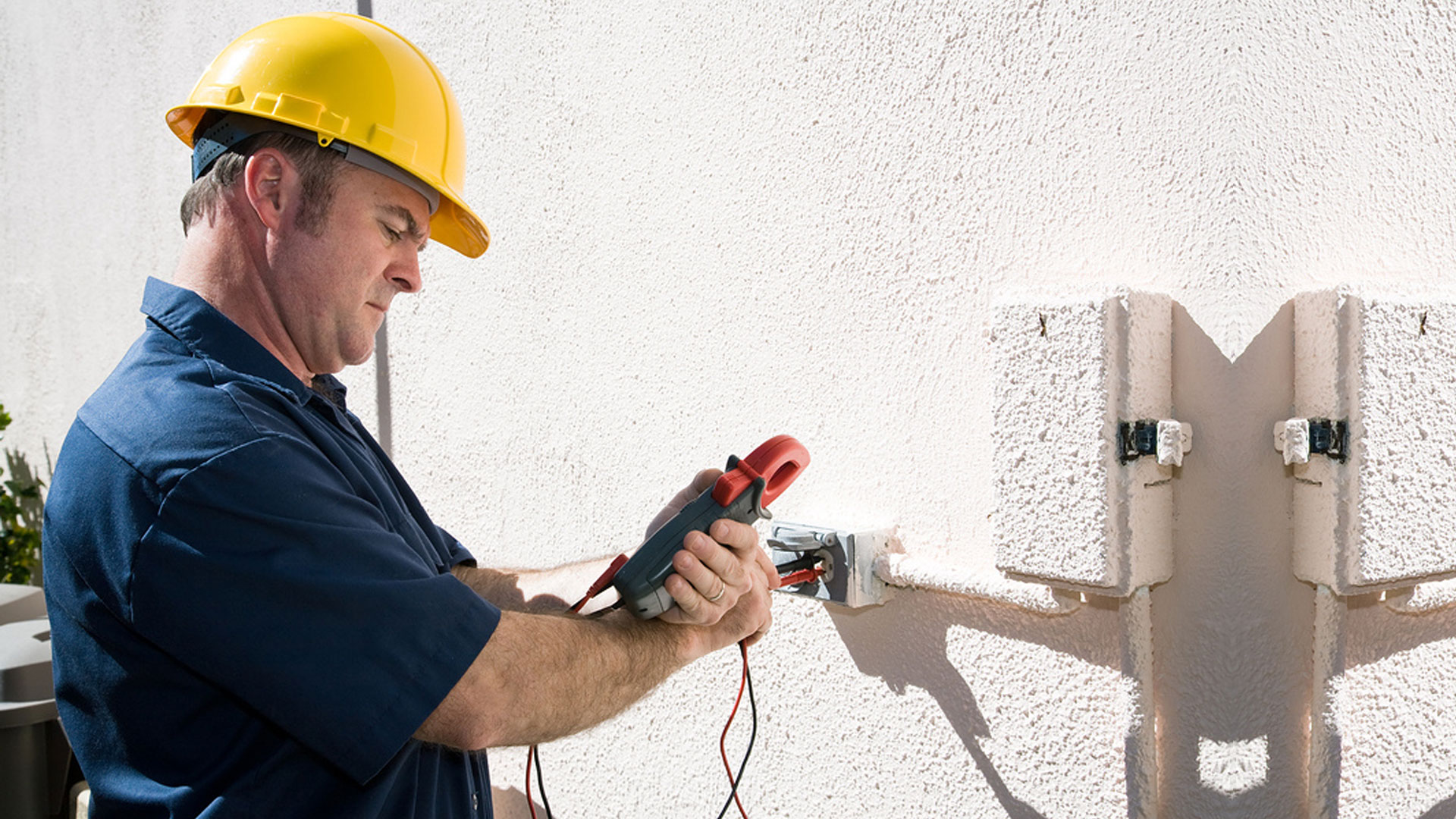 Here we have made a list of 3 important qualities that you must look for in such a professional. Take a look.
Firstly, a professional is hired with the view of getting the job done quickly and without the requirement of constant supervision. So be sure to find someone who can do the work swiftly so as to allow you to get things back on track without delay.
Expertise in Complex Situations
Secondly, when it comes to devices that run on power or when it comes to wiring needs, the work can be of a complicated nature, often necessitating the understanding of basic physics. To find out about the qualifications of the person to know if he or she can handle complex situations.
Soundness in Technicality
Lastly, although having qualifications is important, nothing can compare to the knowledge related to a technicality. Having sound technical know-how is often seen to be more useful than qualifications. So make sure that the expert that you hire knows how to do the job.
So, if you feel that you need to hire such a person for your business place, give us a call at 954-876-1536, immediately.