It is one thing to hire an electrician for installation or repair works in one's home. It is a whole different ballgame to hire a commercial electrical contractor to work in a shopping mall or a hospital. We, at MMJ Electric, Inc., bring to you the services of such trained and experienced individuals who have a thorough knowledge of all kinds of work that are related to circuits and power conductors. With us, you will not have to worry about the quality of work. We understand how important it is to keep people safe in public buildings. This concern on our part has made us the go-to firm in Fort Lauderdale, Parkland, Davie FL, Sunrise FL, Boynton Beach, and Coral Springs.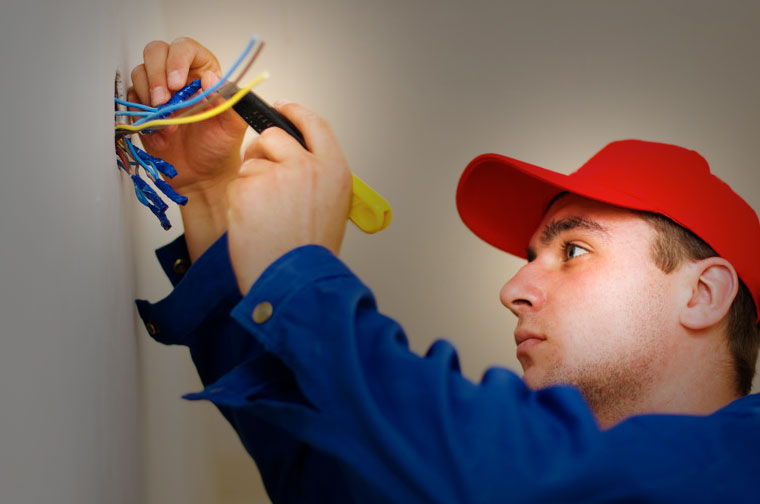 Here, we have put together 4 important types of work that a professional electrician does for industrial buildings and trading units. Take a look. 
Following Power Plans of the Building
When a structure is built, the people who have built it usually have a blueprint of the building that contains plans for the power system to run after the building is completed. A professional in this field follows this.
Installation of the Required Devices
For any kind of power-related devices to be installed in an industrial unit, it is important to hire a person who has the technical knowledge for this. Thus, this is a situation that a professional is supposed to take care of.
Segregating Cables and Power Grids
Many old buildings have power grids and wiring that are hard to segregate by individuals who are not trained in this. An expert will be able to sort these out in a jiffy as he or she will have knowledge of the items.
Handling Emergency Situations
In the case of an emergency, there are certain basic steps that can be taken by laymen to control the situation. However, for in-depth repair and rectification of the situation, a professional is the person to turn to.
So, if you are looking to get the power system taken care of in your office or factory then get in touch with us without any delay.